Vacancy: EUnetHTA Assistant Project Manager - pharmaceuticals
EUnetHTA is a network of government appointed organisations (from EU Member States, EU-accession countries, plus EEA and EFTA countries) and a large number of relevant regional agencies and non-for-profit organisations that produce  contribute to Health Technology Assessment (HTA) in Europe. The National Health Care Institute is the designated partner organisation to lead the Joint Action 3 phase (JA3) from 2016 - 2019. JA3 is divided into 7 Working Packages (WP), of which WP4 is responsible for the production of joint relative effectiveness assessments for pharmaceuticals. For this project we are looking for an assistant project manager.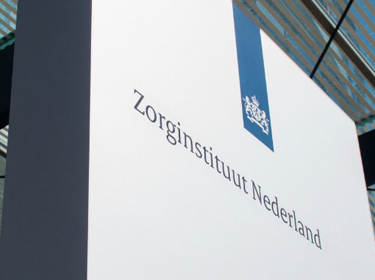 You will be responsible for coordinating and managing individually assigned Joint Assessments for pharmaceuticals with an external team of clinical researchers. You will be accountable that assigned project deliverables are produced and delivered in line with established EUnetHTA methods, processes and quality standards.
Read more about this vacancy on the website Working for the Netherlands. You can respond up to and including Sunday, November 11, 2018.