Prof. Marcel Levi keynote speaker on HTAi Annual Meeting 2022
Prof. Marcel Levi, chairman and chief executive of the Netherlands Organization for Scientific Research (NWO), will be keynote speaker on the HTAi Annual Meeting 2022. Levi gained international recognition and admiration for successfully leading the University College London Hospitals at the height of the COVID-19 pandemic. He has published over 750 scientific articles and is a member of the Royal Academy of Sciences and an honorary fellow of the Royal College of Physicians.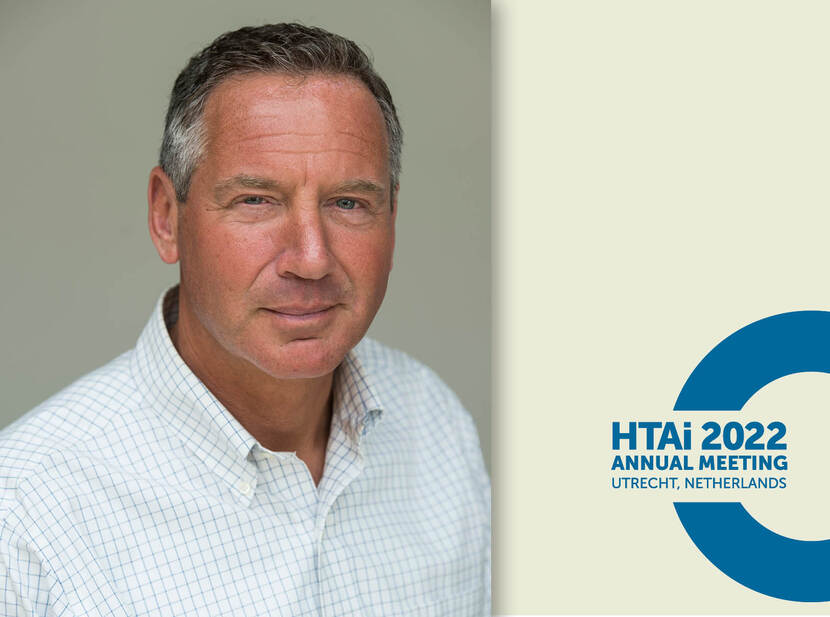 The HTAi Annual Meeting 2022 will take place from 25-29 June 2022 in Utrecht. The National Health Care Institute (Zorginstituut Nederland) is the Local Host Organization of this largest and most prestigious international conference solely focusing on Health Technology Assessment (HTA). HTA is the process whereby the medical, economical and ethical value of health technologies is determined. The outcomes of HTA are used to improve quality, accessibility and affordability of healthcare.
The conference will bring together over 1000 researchers, policymakers, health professionals, research and development professionals, patients and patient representatives. The conference aims to promote the development, understanding and use of HTA around the world as a mean of fostering innovation and effective use of resources in health care.  
Besides Marcel Levi, the following speakers have, among others, confirmed their participation:  Dr. Izzuna Mudla Mohamed Ghazali  (Deputy Director at Malaysian Health Technology Assessment Section),  Dr. Christine Muzel, (Director Technology Strategy at Philips Belgium) and Mrs. Linda Daniels ( Manager at the Dutch Patients Federation). 
For the complete program, registration and more information regarding the HTAi Annual Meeting 2022, visit the HTAi 2022 website.