Appointment of Wim Goettsch as Professor of Health Technology Assessment of Pharmaceuticals at the Utrecht University
As of 1 December 2022, Wim Goettsch has become the professor of Health Technology Assessment (HTA) of Pharmaceuticals at the Utrecht University. In that role, Goettsch will be involved in the development and implementation of methods to enable appropriate care with new innovative medicinal products, within the limits of our standard health care benefit package.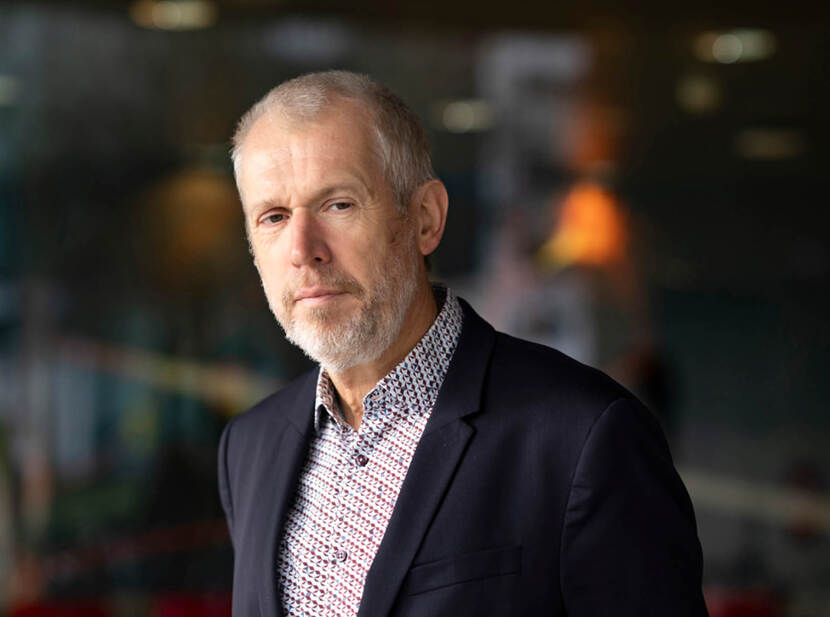 Trained as  an epidemiologist, Goettsch has been working at the National Health Care Institute since 2006. He started  as an health economic assessor of medicines. Later he became active in initiating the joint assessments of pharmaceuticals at a European level. Since 2017, Goettsch has been an associate professor at Utrecht University. The new chair is part of the Academic Research Network for HTA, a collaboration between the National Health Care Institute, Erasmus University Rotterdam and Utrecht University.
Linking the effect of medicinal products to reimbursement
In his professorial role, Goettsch will focus on three areas that are essential to enable appropriate care with innovative new medicinal products: funding, assessment and European collaboration. Firstly, he will be looking at new ways of funding medicinal products and how this should work in practice. "For example, can we link the effectiveness of a medicinal product to its reimbursement? The reimbursement would depend on how successful the medicinal product is for the patient." That seems simple, but according to Goettsch, it is not: "In practice, it is still relatively uncommon to link individual treatment results to reimbursement. We want to test the application of it, but our systems are not ready for it. That is why we recently advised the Ministry of Health, Welfare and Sport, as Utrecht University, on behalf of the National Health Care Institute, on how to apply such a funding model".
Medicinal products assessment
As a second area of attention, Goettsch will study the use of clinical practice data to study  the effectiveness of medicinal products. Many new authorised medicinal products are intended for relatively small groups of patients with rare conditions. "It is difficult to assess whether such a medicinal product works well enough for inclusion in the basic health care package," says Goettsch. "That's why patient data from clinical practice is increasingly used, but how do you assess the value and relevance of those data? It requires new methods, and  currently, I lead  a large European research project in which the National Health Care Institute is also participating."
Assessment of medicinal products at European level
Thirdly, as a professor, Goettsch will also be involved in the joint evaluation of medicinal products for reimbursement in EU countries. "I  have actively contributed to the design of these joint assessments, but the question now is how countries will prepare and apply these reports in their national practice".
Making choices
"If we want to keep healthcare accessible, we have to make choices," says Goettsch. "On the one hand, you want to make innovative new medicinal products available to patients. But on the other hand, you cannot endlessly continue to include expensive medicinal products in the basic health care package. To enable appropriate care, we must continue to monitor these treatments after the initial assessment. And we must change the reimbursement, if that proves necessary based on the results in practice. That aligns perfectly with the ambitions of the National Health Care Institute."
About the National Health Care Institute
Everyone who lives or works in the Netherlands is required to have health insurance. The National Health Care Institute is a government organisation whose main task it is to compile the basic health care package. In our work, we have to make complex but essential choices to ensure that everyone in the Netherlands can get good care. Now and in the future.